There's a lot more to design than just t-shirts.
Not looking for athletic apparel design? You're still in the right place. I wear a lot of different hats to keep work interesting. Let's make it short and sweet - here's a small selection of projects and skills that may pertain to your design needs. Have any questions? Get in touch!
ILLUSTRATION
A girl can't spend all her time glued to the glowing 27 inches of iMac glory. My favorite side-project is drawing birds and other living treasures. I brew my own walnut ink, carve my own wooden drawing tools and use them to bring feathered friends to life. Some pieces brighten my home, some have roosted elsewhere and others found themselves printed on greeting cards in a gift shop.
Every day I get to feel like a wizard, a side affect of making magic in Adobe illustrator with my Wacom tablet. I spend 90% of my working hours in Adobe Illustrator and have a multitude of tricks and shortcuts up my sleeve to produce tidy, handsome vector illustrations with the swish and flick of my Wacom pen.
Nasturtium Seed Packaging for Bethany Presbyterian Church: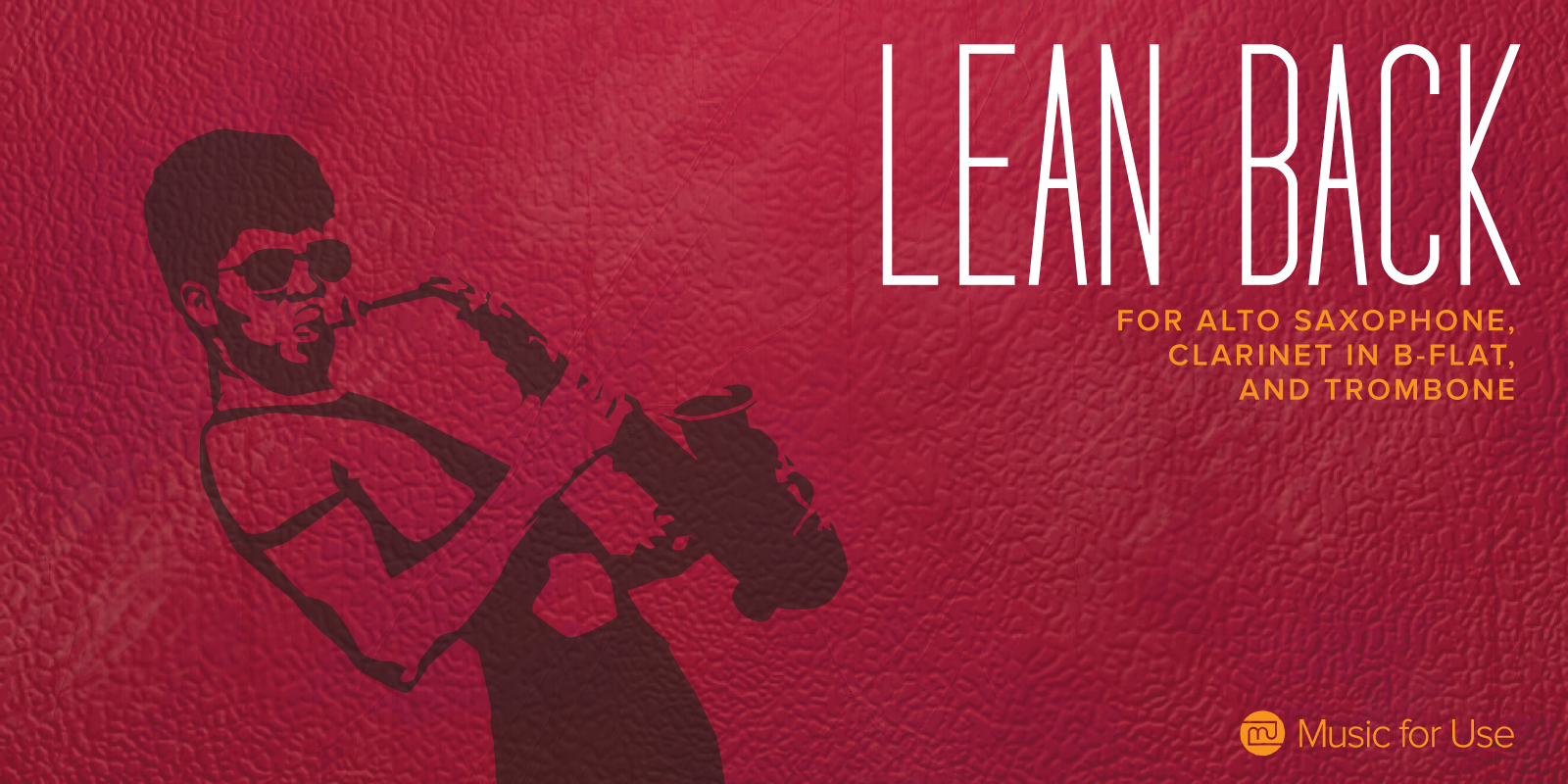 I haven't always lived the magical, bathrobe-clad freelance life. Like everyone else, I served my time in the cubicled, in-house art team trenches. From the depths of one such cubicle, I designed guide books for golf courses around the country. In addition to laying out the book, I was responsible for drawing maps of each hole and the full golf course using satellite imagery as a reference. Over the course of a year I designed more than 30 guide books - that's a lot of trees and bunkers!
Sample pages of the course guidebook for Seneca's Oak Ridge Golf Club:
Sample pages of the course guidebook for Staley Farms Golf Club:
Sample pages of the course guidebook for Wallkill Golf Club:
Publication and Promotional Materials Design
If you're a designer, there's never any shortage of volunteer opportunities. It's a blessing and a curse (but really, mostly a blessing). This past year I volunteered to help a non-profit group of artists put on a book-arts conference by designing their catalogs and promotional materials. They got a fresh new look and I kept my InDesign skills extra sharp.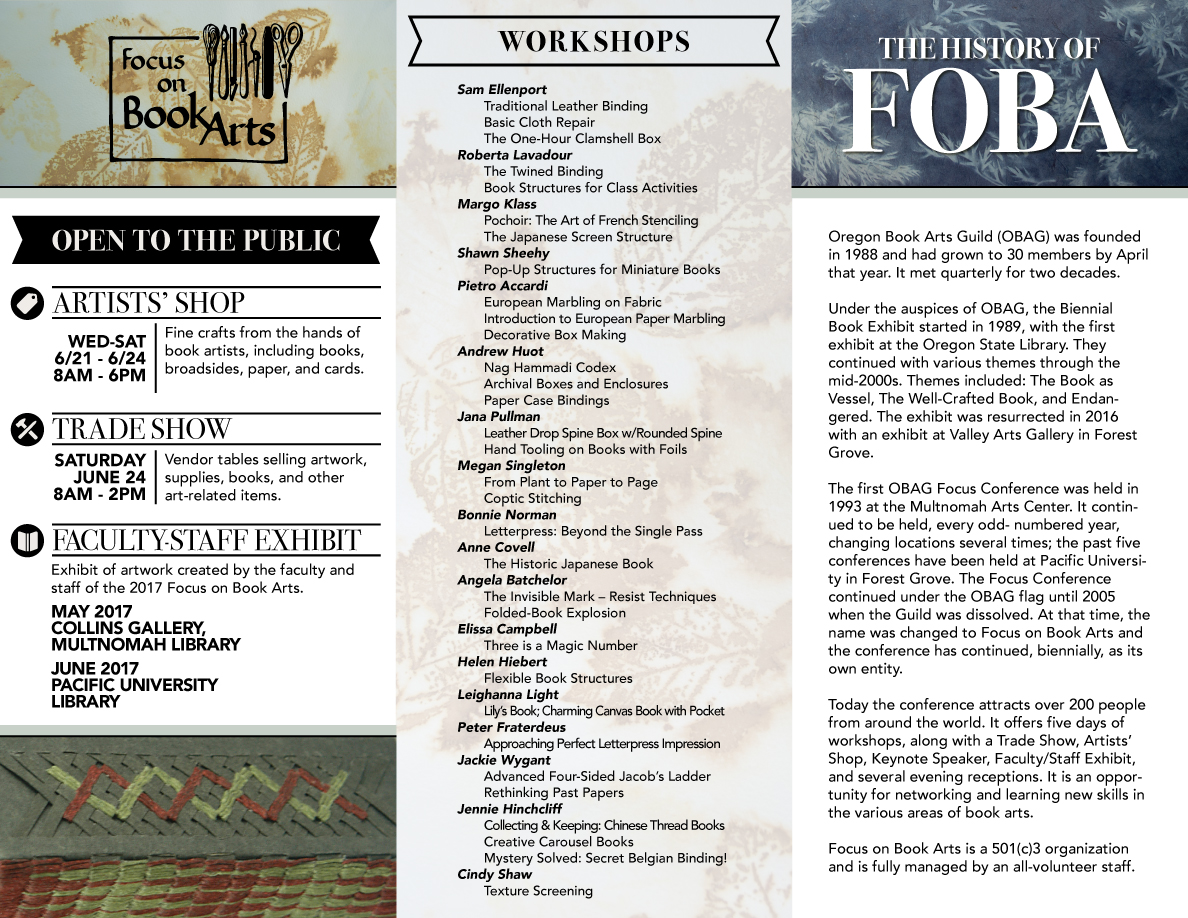 Photography
My time studying abroad in Italy gave me a serious case of the travel bug. Five continents and thousands of photos later, I'm still suffering that illness and wearing my vagabond shoes. There's no recovery in sight and I continue to enjoy sharing all that gosh-darn beauty through my camera lens.